Made To Order
We offer a full range of made to order clothing and textile products - these are just a few of the types of products that we offer.
Recent work has included:
Promotional fabric signage for a high street food outlet

Made to order branded Hawaiian style shirts for a nationwide brewery.

Athletic running vests for a national Charity

Ladies fashion style bags




Inflatable safety waistcoat garment for motorcyclists , horse riders etc

Maternity clothing for a large national brand of Corporate Clothing
Airline Uniforms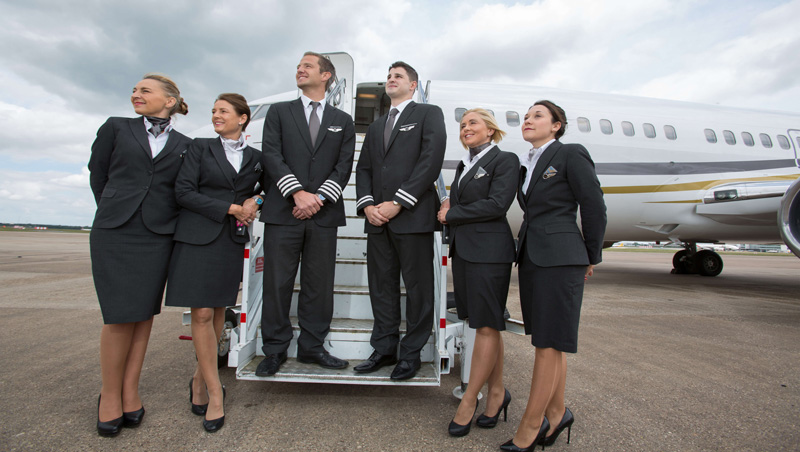 Made to order or off the peg, tailored for your all your crew. Flight deck, cabin crew and ground staff.

Full range of accessories, braid, caps for immediate delivery. For more information click here
Bullion Wire Badges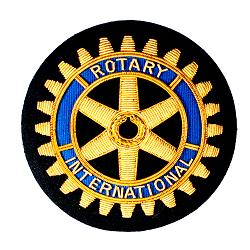 Hand made wire badges made to order Made to your design for all clubs, sporting organisations, & military units
For more information click here
Music Stand Banners - Embroidered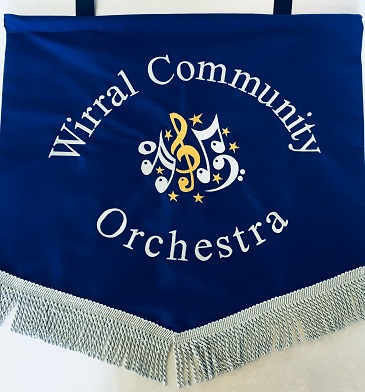 High quality music stand banners made using traditional methods to your design

For more information click here
Ceremonial Banners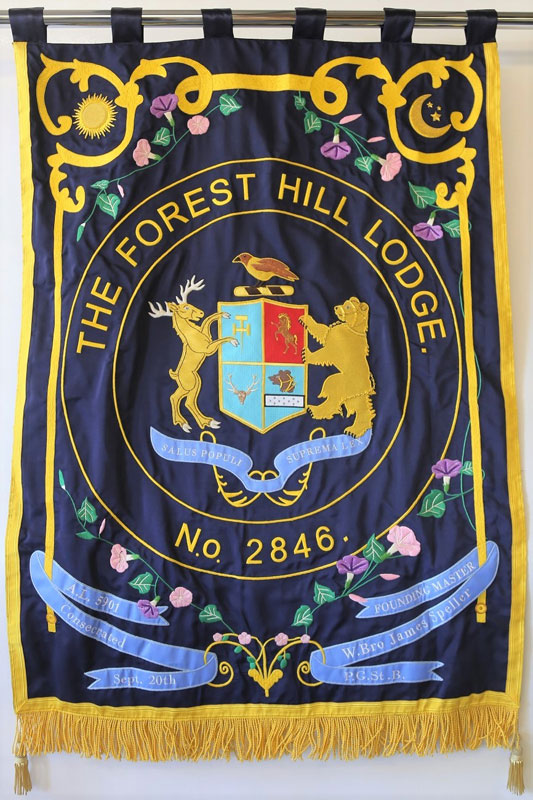 Bespoke ceremonial, masonic, military and religious banners made to your design. Any size.
Design service also available.

Hand made with traditional methods of sewing, applique and embroidery
For more information call 01425 489483 or click here
Choirs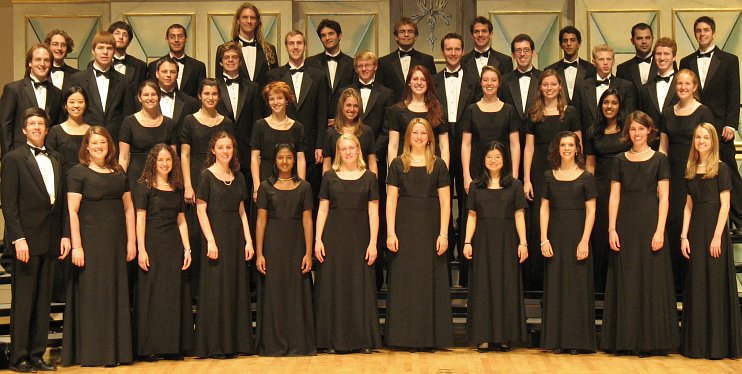 A clothing design & supply service tailored especially for the needs of choirs, priests and religious orders.
Complete range of mens and ladies suiting, ties, scarves, shirts & blouses, as well as made to order dresses etc.
For more information call our sales office 01425 489483


Dye Sublimated Printed Clothing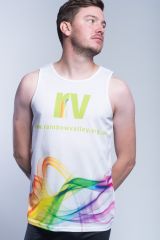 Full colour printed clothing and textiles created to your specification.
Our work to date includes sportswear, ladies fashion coats, flags, household soft furnishings and other commercial products.
For more information click here
We also a dye sublimation & heatpressing service for trade customers
For more information click here


Cut Make and Trim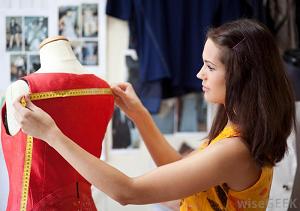 Clothing production services. A completely flexible manufacturing service for clothing & other textiles.
From tailored suiting, shirts, blouses, scarves, through to large fabric point of sale signage; if its fabric, we can make it.
For more information click here