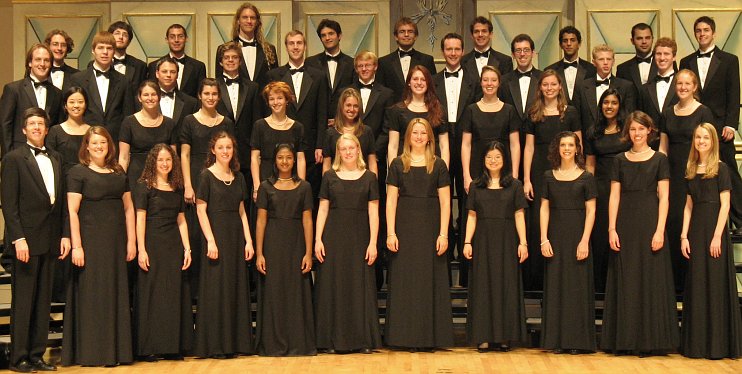 WAUGHgroup are specialist suppliers of clothing and accessories for the Performing Arts market.
We design, supply and distribute clothing and uniforms to wide selection of UK and International choirs, brass bands, and orchestras. Since 1996 we have built a solid reputation for our reliable, professional and friendly service and we are proud of the extensive range of products we offer to our customers.
From bespoke tailored suits for every size, fashion coats, shirts and blouses and humble T shirts to large format embroidered banners, we know textiles inside out and are dedicated to providing you with you with proven, cost-effective products developed to promote your identity.
From leading film and TV companies, airlines and clothing designers to entertainment and corporate businesses we are well placed to fulfill your requirements. From the catwalk to the film set, from the workplace, airport and high street to the TV studio we just get a buzz seeing our clothing in action.
Our service includes "hand holding" through the process of kitting out a choir or orchestra of any size from the design of a uniform, through measuring each wearer, to the final delivery. We undertake that after a bulk order additional garments will be continuously available in the future.
We are pleased to advise on the best options available which may include the supply of available garments from stock ( possibly modified) or the production of bespoke garments.
Call us for more information & a detailed quotation 01425 489483
Our range of clothing and items for the Performing arts market includes –
Showing 1 to 5 of 5 (1 Pages)