A passion for clothing
A solid and high quality service. Caring, flexible, innovative and personal. We design our service around you; we don't expect you to fit round us.
We are a bright and dynamic company that prides itself in distributing a diverse range of both plain and branded garments. In addition we manufacture our own clothing. Our aim is that every customer will feel looked after by us and that your staff will have clothing that they are proud of and will want to wear. Because we deliver quickly and easily. With no fuss.
From bespoke tailored suits and humble T shirts through to designer dresses and handbags. We are dedicated to supplying proven cost effective clothing and other textile products to promote your brand and corporate identity.
Our customers include leading film and TV companies, airlines, motorcyle race teams, entertainment and large corporate businesses. We are uniquely placed to serve you. From the catwalk to the film set, from the workplace, airport, space station ( see below) and high street to the TV studio we get a buzz from seeing our clothing in action.
In short, we are very proud of WAUGHgroup and just imagine we can do for you. Come and talk to us... 01425 489483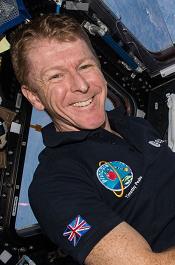 June 2018 Congratulations again to our customer Tim Peake who has been successful in being selected for a second return trip to the International Space Station.

We were pleased to supply badges for his ESA uniform & polo shirts.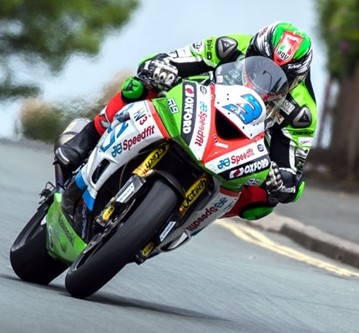 Feb 2018 - Congratulations to local lad James Hiller for his continued success in the Isle of Man TT races, James Hillier has been confirmed to return to the Isle of Man TT Races fuelled by Monster Energy and North West 200 under the new banner of Quattro Plant JG Speedfit Kawasaki. This will be the ninth consecutive year that James Hillier has ridden for Pete Extance under the Bournemouth Kawasaki team banner.


In that time Hillier has established himself as one of the finest TT racers of his generation and, with a total now of ten podiums around the Mountain Course, will again go into next year's event as a favourite for honours in all classes.James Hillier said: "I feel really confident racing around the Mountain Course now and that's due in no small way to Pete and the Quattro Plant JG Speedfit Kawasaki team. Last year I felt really good in all classes and this year I won't be going in to any race thinking that I can't win it." 2017 saw Hillier, who won the Newcomers Trophy on his debut in 2008, enjoy another strong year at the TT.
The Hampshire based rider enjoyed three more top four finishes, the highlight of which was a close second place to Michael Dunlop in the solitary Monster Energy Supersport 600cc Race. In addition, he also took fourth place in both the RST Superbike and PokerStars Senior TT Races.
WAUGHgroup are pleased to supply James with branded sportswear and other promotional clothing.
.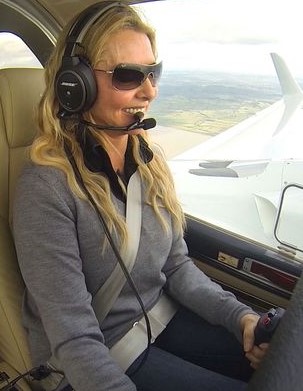 Jan 2018 - Good luck to Carol Vorderman in her epic solo round the world flight taking place during the summer.
WAUGHgroup are very honoured to be appointed official suppliers of badges and promotional clothing.
Please note this project has now been delayed until late 2018.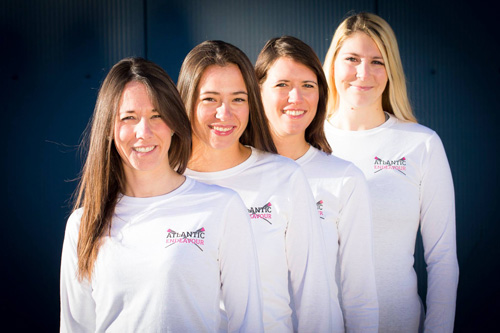 Jan 2017 - WAUGHgroup announce their support for ATLANTIC ENDEAVOUR who are an all girls team rowing across the Atlantic
& planning to break records along the way. They have now successfully completed their journey.

July 2016 - Congratulations to our customer Tim Peake on his return to earth after his six month stay on the International Space Station.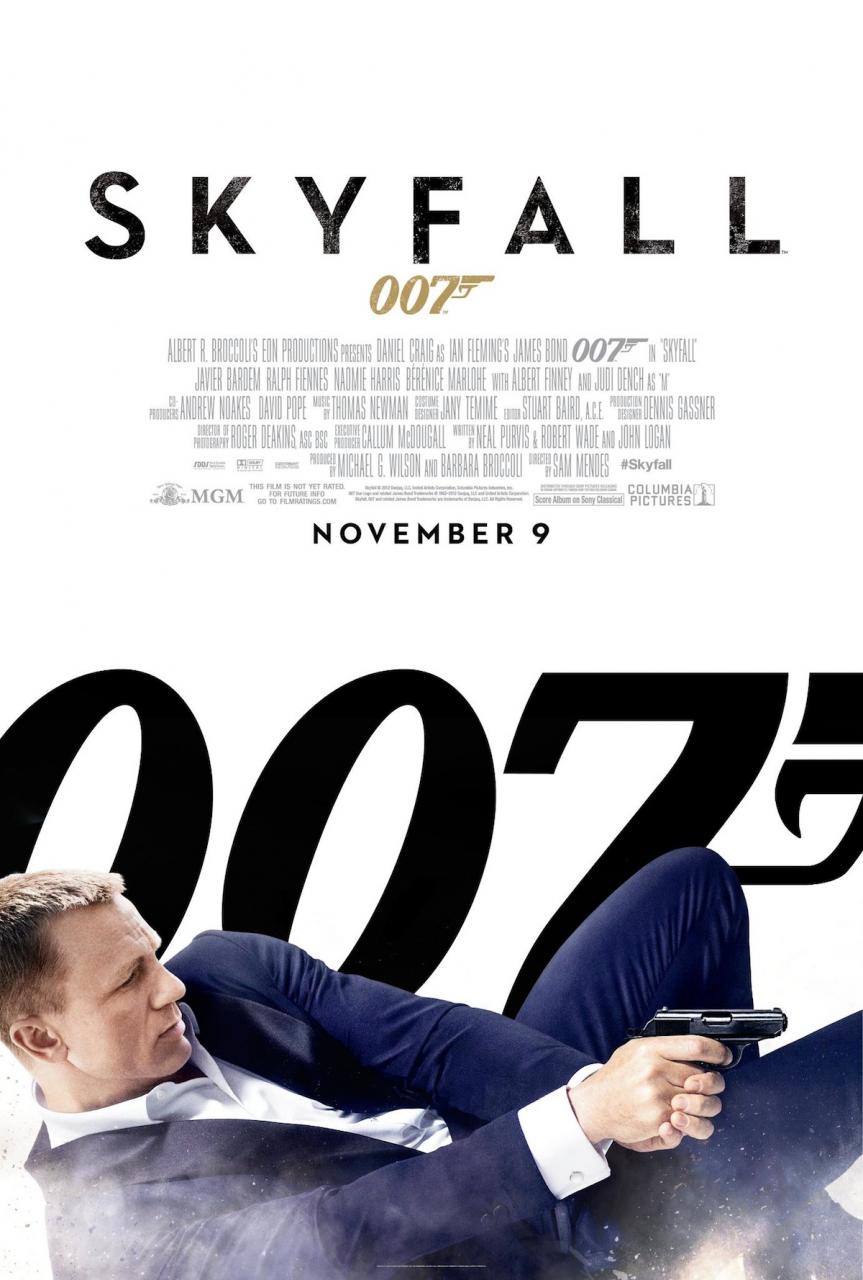 March 2012 WAUGHgroup selected to provide clothing for the James Bond film Skyfall. Sets of uniform were provided for extras to be dressed as Airline crew, Air stewardesses as well as for other wearers such as car hire staff, cleaners etc.