Group Schemes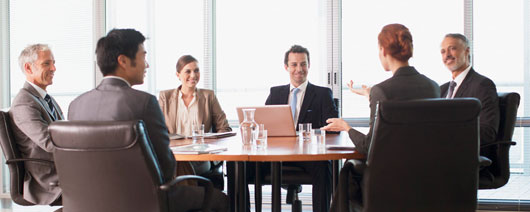 We supply customers throughout the UK and overseas with corporate clothing that is available for ordering from our website through bespoke web pages. This system is designed to substantially reduce the time and effort involved in managing corporate clothing.
OVERVIEW

Our group schemes are totally flexible and can be structured to suit the needs of any customer. By way of example the biggest scheme we operate is as follows –
Product range of 40 different branded garments, each with the organization logo plus a wearer name / job title. 12,000 wearers based all over the country
Orders are placed by
Individual wearers who pay by credit card from their own funds
Department heads who pay by credit card from their own budgets
Head Office staff who maintain a 30 day trade account. Head Office staff have access to a different range of logos & garments.
Each person ordering from our site can log in & create an account and thereby order directly
Delivery can be to any address by our carrier ( DPD), to business or residential addresses),
A complete order history by wearer is kept and management reports produced as needed.
SETTING UP A SCHEME
At the start of a scheme we would present to you a range of samples and agree a pricing structure.

Once the garments have been chosen ( including size , colour & branding options) we would set up the ordering pages.

The method of access to ordering pages would be agreed –

Open access ( no security)

Hidden access ( ordering pages not included in our menu structure, access by link only)

Secure access – pages require password

The pages would also include photographs of the garments and your corporate logos together with any other texts such as uniform policy etc.

We would also agree other matters such as use of Purchase Orders, nominated staff members authorized to order etc.

Once the pages were live the scheme would be operational & wearers able to order from the website. Often a link can be set up from the customers corporate website through to ours which would appear "seamless".
STORAGE
As part of our overall service for customers we supply storage, distribution and fulfillment services. This resolves the need for customers to commit substantial resources to the task of storing and distributing their uniforms & workwear. We can store clothing in bulk and distribute from our premises in response to individual orders received from customers.


COSTS
The setting up of the webpages, products pages, photography is normally free of charge, subject to the projected level of future sales & the number of wearers. Samples of plain clothing are available on sale or return. Design costs of embroidered logos are normally payable.
OTHER COMMENTS
We are pleased to set up some trial / sample pages for potential customers to demonstrate the look & feel of the service we offer.
For further enquiries call our sales office 01425 489483