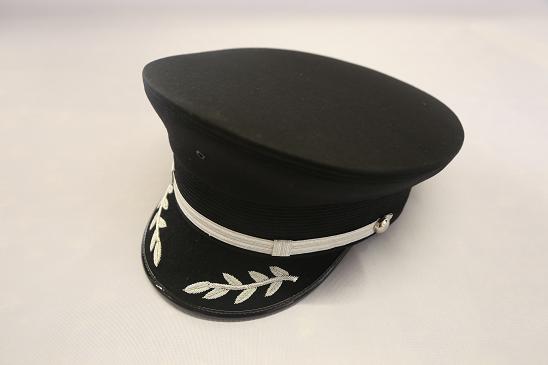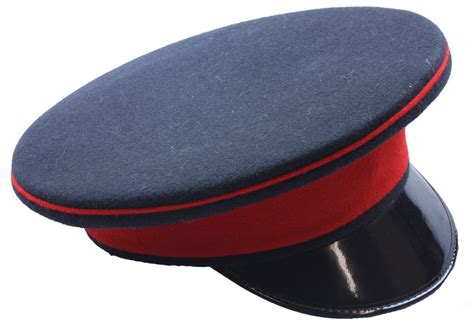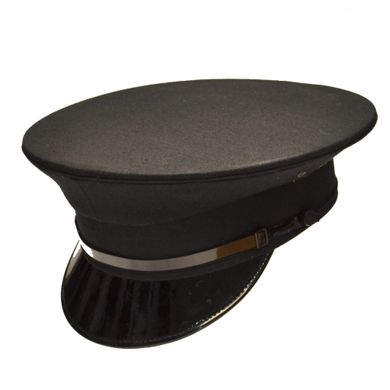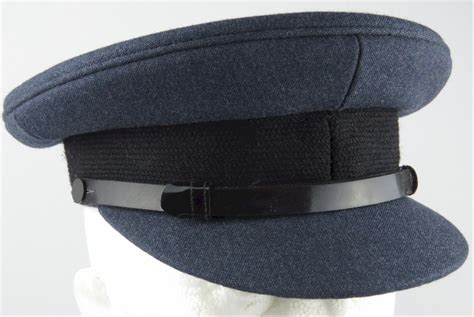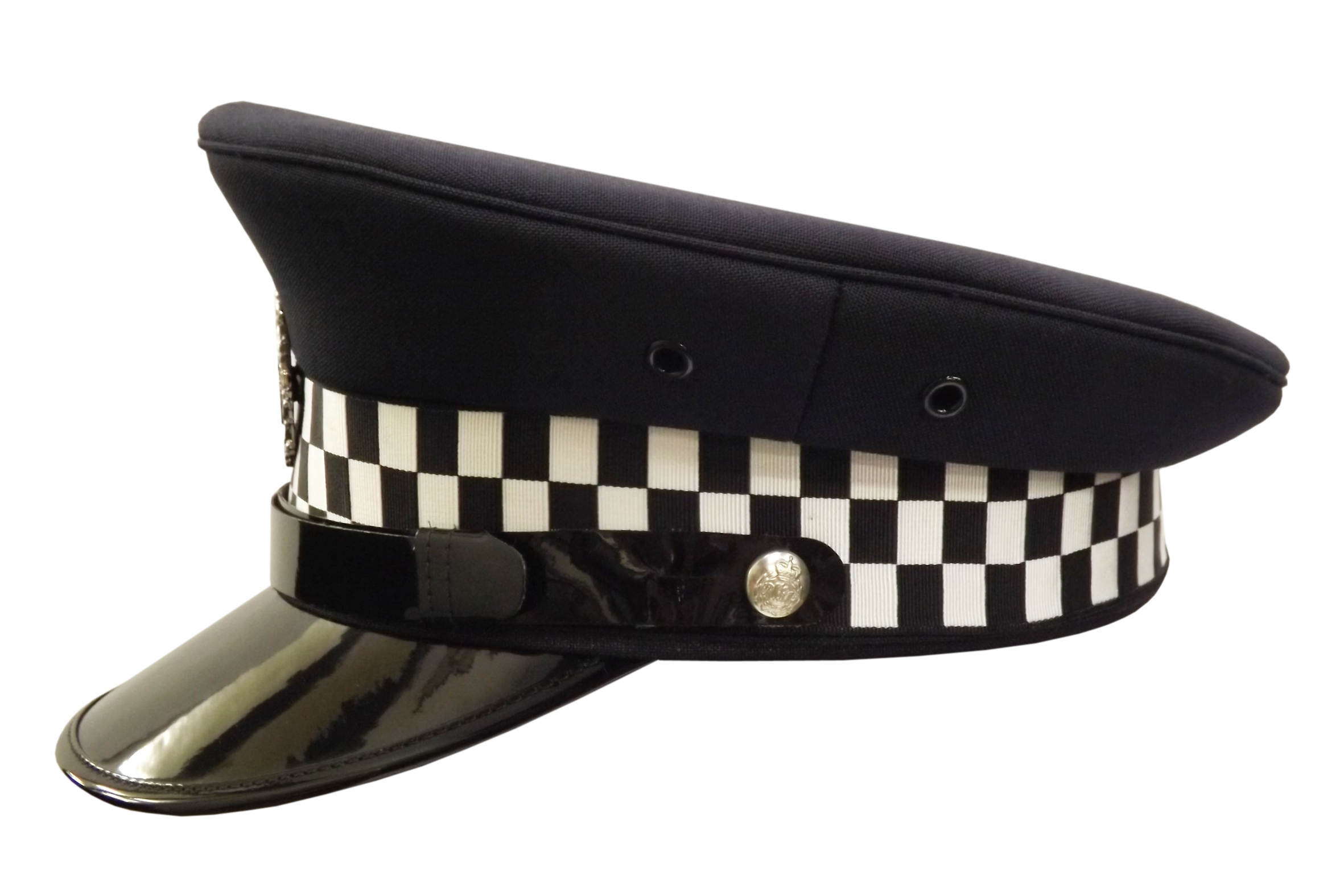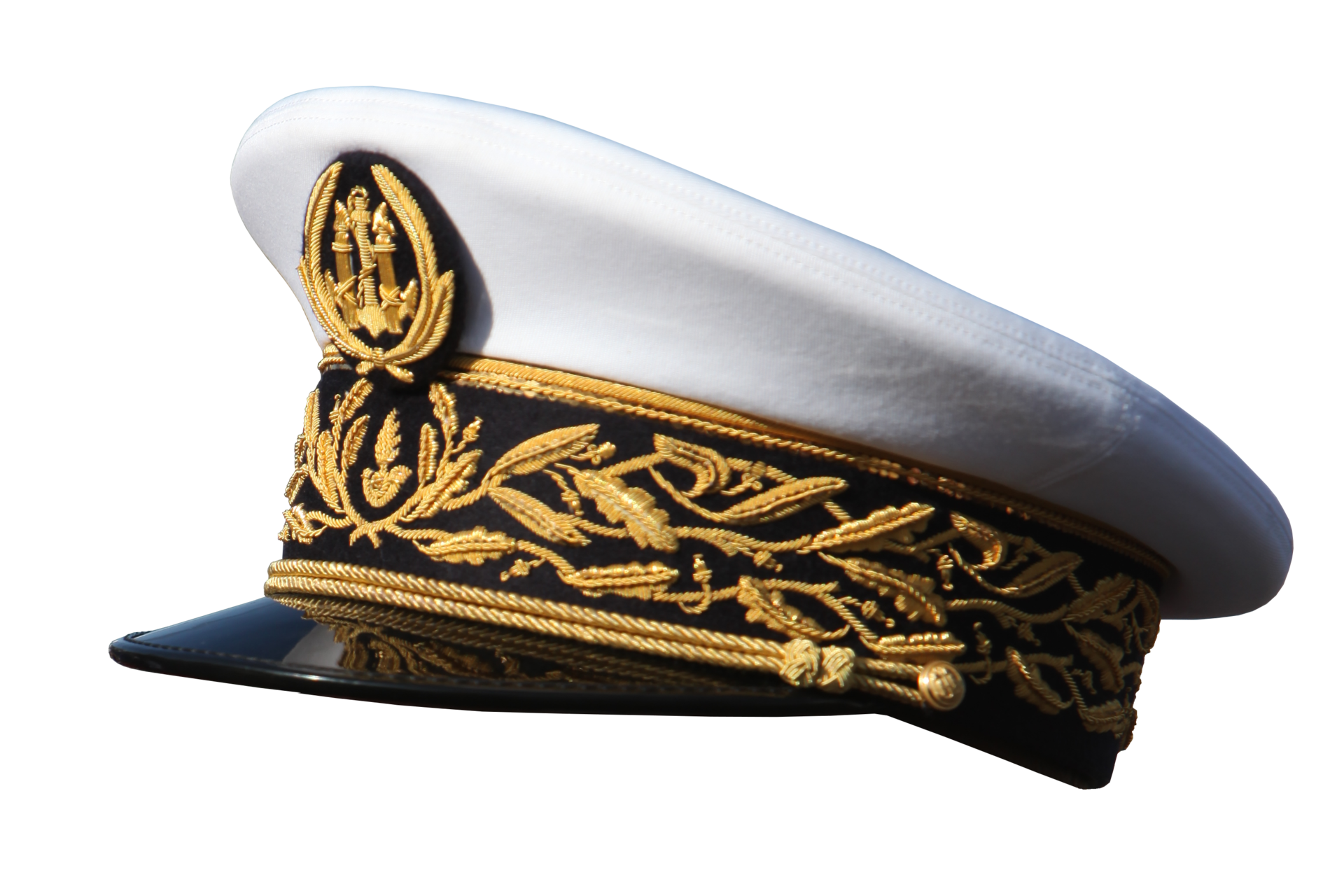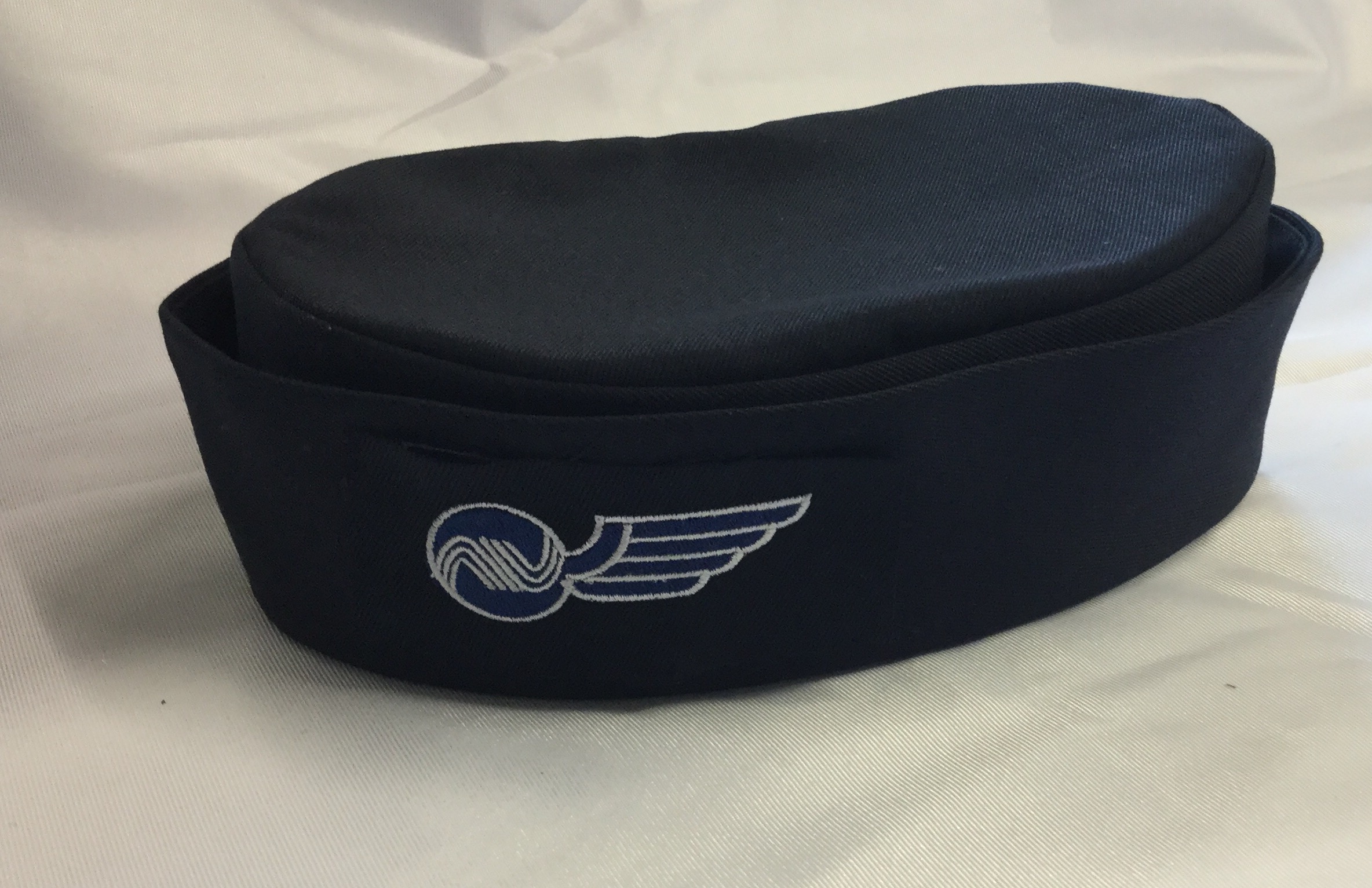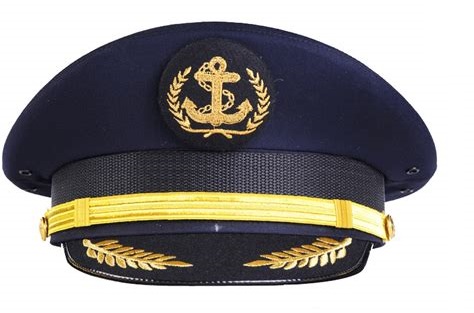 We design and manufacture high quality peaked caps in any style or colours complete with logos, braid and other decoration.
Our caps have been used for all purposes and form the basis of any uniform.
Applications are -
Military, armed forces
Police, traffic control officers
Airlines flight crew
Transport - railways, drivers, chauffeurs, etc
Historic reproductions , collectors items
Performing arts - bands, film work, stage performances
The peaked caps can be made from a wide variety of fabrics and in any sizes. Likewise we are able to make any headwear including for religious & ceremonial purposes
Delivery time from order say 4 weeks ( plus any design time)
Contact our sales office for more information - 01425 489 483
Your shopping cart is empty!